My favorite thing, as demonstrated by my favorite show.
Deciding you're going to take a trip
When you find such a good flight deal you almost can't believe it.
When your planning starts to get slightly out of hand.
Booking the slightly nicer hotel because you're in your 30's and hostels just won't work.
Thinking about waking up in your nice hotel with the free breakfast.
How you feel after a long overseas flight.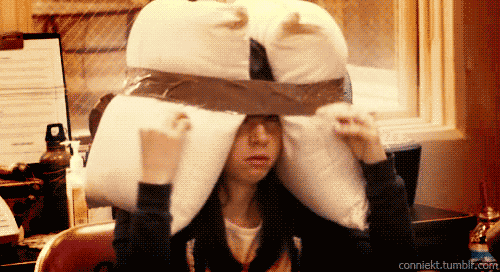 The morning after you have too many drinks to celebrate your first night of vacation.
Later on that same day, when you pop into a rooftop bar for a drink and you remember you can cure your hangover.
When you manage to say something remotely intelligible in a foreign language.
Stumbling upon an awesome attraction you didn't know existed.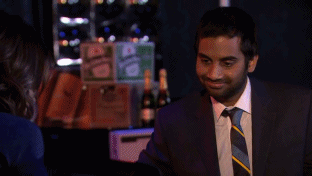 Trying to navigate your way around foreign public transportation systems.
When you finally sit down to eat after sight seeing all day.
When your jet lag finally wears off and it's party time.
When it's 2am and you realize you're in a place where bars stay open until 6am.
How you feel about that 6 hour layover on the way home.
Waking up confused your first night back at home because of jetlag. 
Thinking about how you get to do it all again soon!